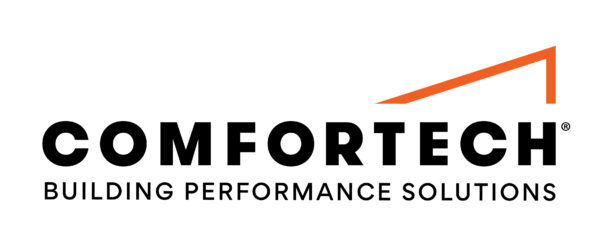 Pink® Superbatts® is a new range of glass wool insulation from Comfortech, specifically designed to meet the 5th edition of H1/AS1 and H1/VM1 thermal insulation requirements for new homes.
The changes to the insulation requirements and the focus on both operational and embodied operational carbon (including energy) represent an important first step for MBIE's Building for Climate change programme, and the introduction of Pink® Superbatts® insulation will help specifiers, architects, Group Home Builders, builders, and homeowners to meet these new regulations and requirements.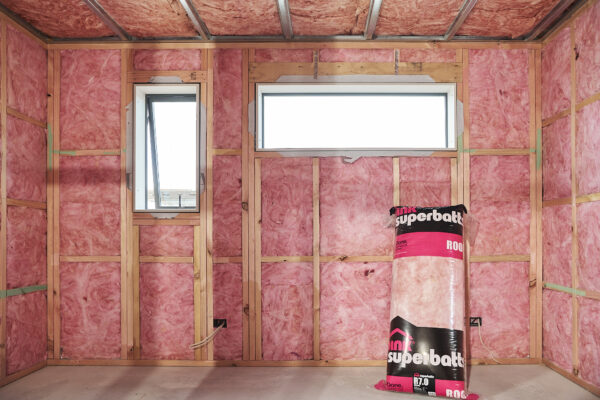 The Pink® Superbatts® range is designed to fit into standard ceiling constructions or can be easily cut to fit in non-standard constructions, providing flexibility for a range of projects. The insulation is extra wide, ensuring it closes thermal gaps and maximizes thermal performance and energy efficiency, meeting H1 requirements.
The 460mm width of the segments allows for notching and fitting between the truss chord to seal the thermal bridge and maximize energy efficiency, delivering improved thermal performance over traditional insulation products.
To further enhance its energy efficiency, Pink® Superbatts® insulation is available in R5.0, R6.0 and R7.0 ratings, replacing the existing Pink® Batts® ceiling insulation products as specifiers adopt the new 5th Edition of H1 performance requirements.
Comfortech's new range of Pink® Superbatts® insulation is available through local merchants including PlaceMakers, ITM, and Mitre10. Comfortech's nationwide network of BCITO qualified PinkFit® installers ensures a range of flexible insulation solutions to correct installation for all your H1 needs.
For more information on Pink® Superbatts® and other H1 insulation solutions offered by Comfortech, visit H1done.co.nz.