With over 30 years of experience behind them industry leaders, Vynco, bring you their newest switchgear range Metro. Designed by Vynco's team of expert engineers in Christchurch using cutting edge technology, Metro is a modern addition to their range of switchgear offerings.
By updating the classic switchgear silhouette and adding a contemporary twist, the Vynco Metro range incorporates the homeowner's need for aesthetics and functionality. This has resulted in a range that fits seamlessly into any house, allowing homeowners to achieve a more consistent interior look and feel in their homes.
The Metro switchgear range puts emphasis on subtle elegance, with its design featuring smooth curves, a luxurious satin fascia, and an ultra slim profile – Metro is one of Vynco's slimmest switch gear ranges, with only a 6.5mm* profile. By giving the range a refreshed contemporary feel and a slimmed down design, Metro is a sophisticated step up from other more basic switchgear ranges.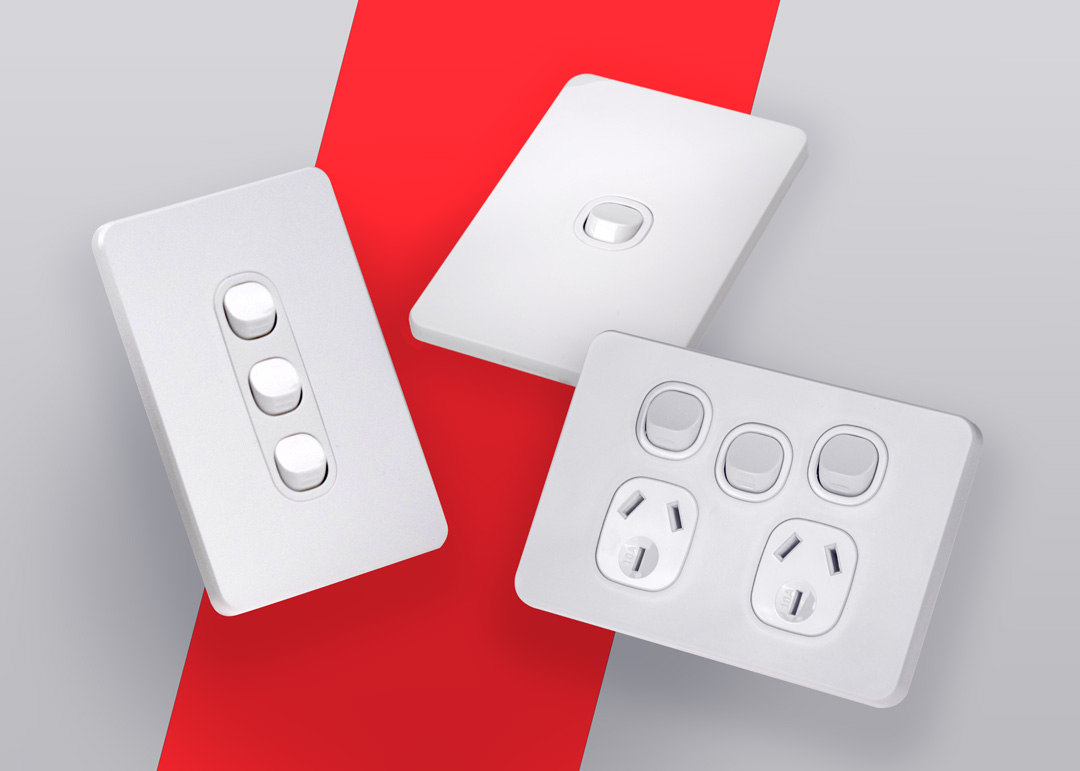 Having undergone extensive and thorough testing to industry standards by Vynco's trusted quality control team, you can be confident that the Vynco Metro range will provide long lasting performance.
The Metro range is compatible with all standard Vynco mechs. This allows you to ultilise any of the Vynco mechs you already have, saving you both time and money. This feature makes this range extremely versatile addition to your current switchgear offering.
At the core of the Vynco business is their dedication to sustainable business practices and a commitment to being environmentally conscious. In line with this, Vynco has made the decision to use biodegradable 'teabag' packaging for the Metro range.
For full information on the Vynco Metro Switchgear range visit www.vynco.co.nz.
* The Metro double horizontal switch has an 8.5mm profile