The Brickery exceeds all expectations with a full 100 year Warranty on Austral and Monier clay bricks!
We've all seen products offering a 'lifetime guarantee', but with people increasingly living a century or more, only clay bricks from The Brickery can truly deliver that 'Lifetime' promise.
And it is hardly surprising, given that in the product schedule of any builder, architect or specifier, only brick has truly stood the test of time, with most of the world's oldest, greatest and most iconic structures primarily built from brick.
Brick maker PGH (maker of Monier clay bricks), itself more than 100 years old, made the decision to extend their usual warranty from 25years to 100 years to match the 100 Year Warranty Austral already had in place in for their clay bricks.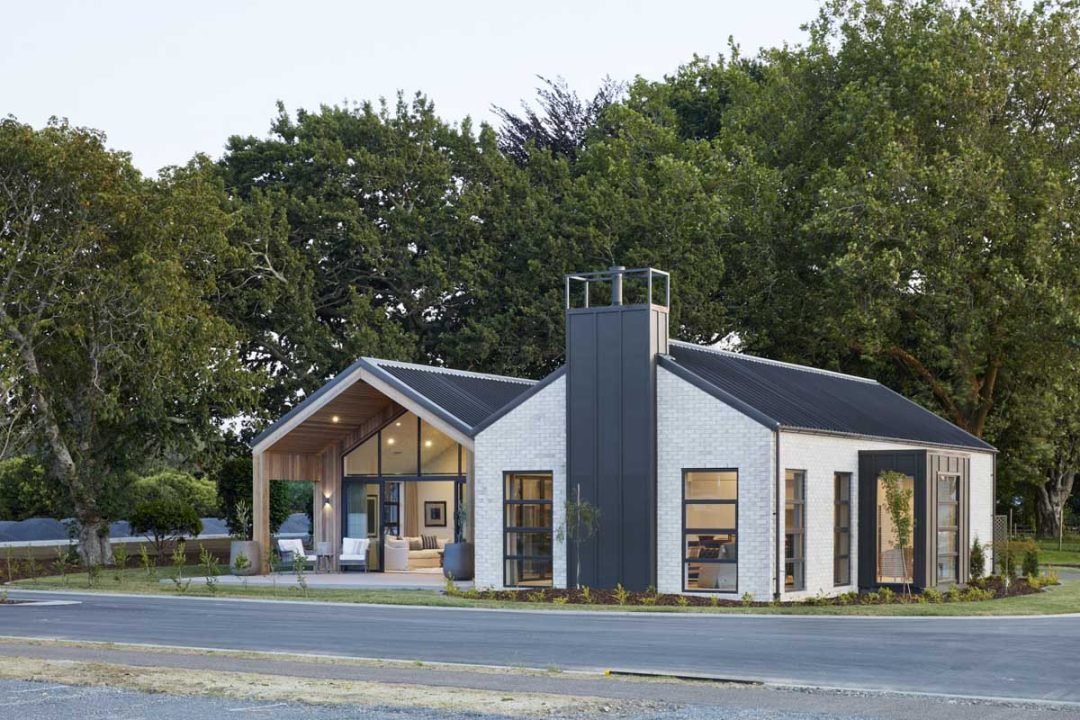 "The 100 year warranty is a first in the building industry," says Kerry Heard, general manager at NZ Brick Distributors LP.
"It literally is a life time warranty on the products. And it comes at a time when we've seen the weaknesses of other cladding products badly exposed in recent years by natural disaster and misadventure.
"We're incredibly proud to be taking this step and we hope that it cements a return to brick as the cladding of choice in Australasia and beyond," he said.
Heard says that while strength and durability are the best known features of brick, recent evaluations have shown that their impact on the carbon utilised in a building is almost more impressive.
"By building with bricks you're not only taking advantage of their energy efficiency benefits, they can save you up to 2 tonnes of carbon pollution per year by using less energy,*" he says.
A recent example is the award winning Jade 909 House in Western Australia – an incredible 9-Star building that boast an incredible $zero power bill developed in conjunction with Austral Bricks® and Bristile Roofing™.
While there are a whole suite of passive design principles included in the build, the use of classic brick exterior, roof tiling, striking internal brick walls and beautiful ceramic flooring are not only distinctive design elements of the home, but they also combine to store energy from the sun and replace the need for artificial heating and cooling.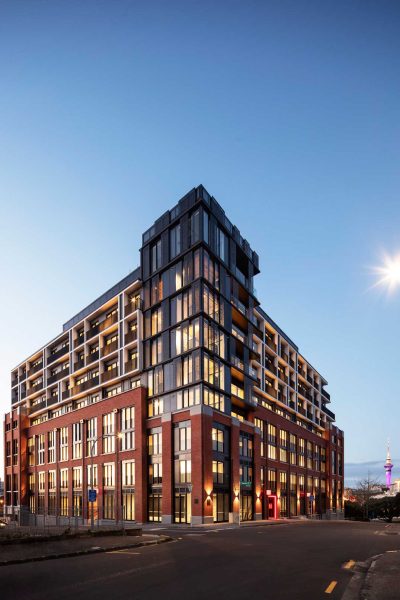 "The 8 Star House is an impressive example of sustainable design with real world application," says Heard. "But it's also a look both into the future and into the past…
"The energy retention, heating and cooling benefits of brick have been known for more than 2,000 years. And sometimes it feels like we're really just discovering lessons learned in ancient times," he said.
The key factor is that bricks are high density materials, meaning they have an ability to effectively absorb and store heat energy, keeping your home cooler in summer and warmer in winter – something lightweight materials can't do.
Another advantage winning consumer support is that natural brick is the natural building material manufactured from naturally occurring materials and do not emit volatile organic compounds as many lightweight products can. With virtually no emissions, brick is the right choice for the health conscious as it caters for those with acute allergies or sensitivity to weather.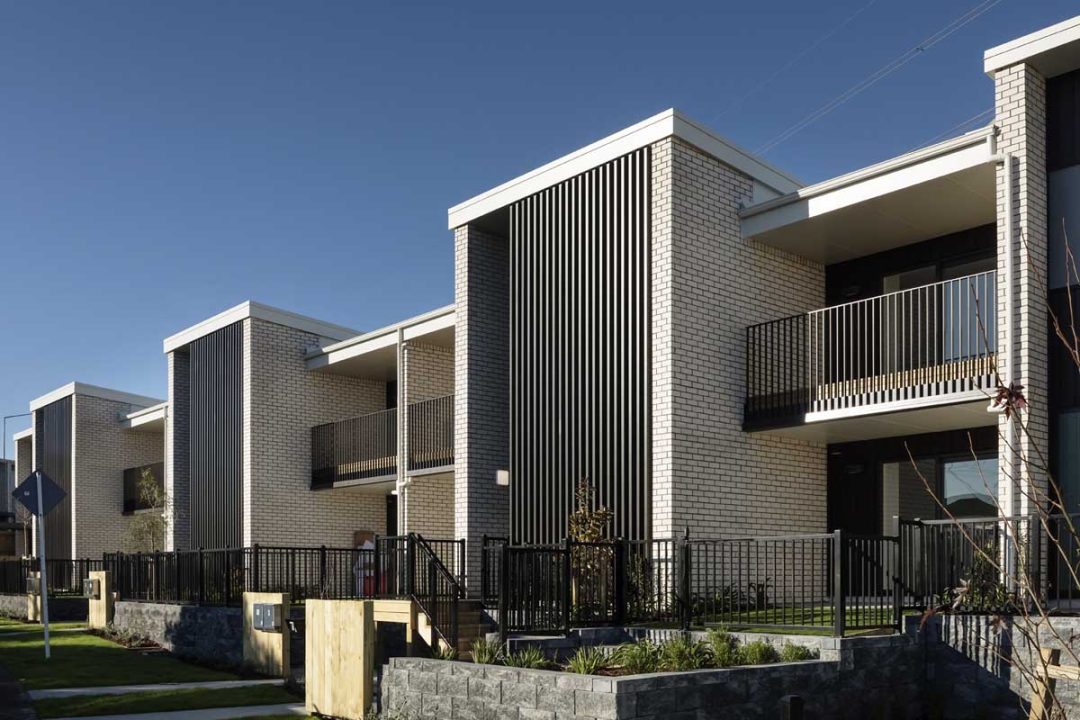 Not only is brick better for your health, but it's also better for our planet. The shale and clay that bricks are made from is naturally abundant, so brick is an environmentally sensitive option. They can be reused, keeping their original properties and features intact, or even recycled. And, because bricks do not contain harsh chemicals, plastics or artificial compounds, brick homes are healthy environments to live in.
In fact, more than 70 types of Austral Bricks are carbon neutral, including the Tasmanian made Coach House collection of clay bricks and the Tasmanian made Daniel Robertson bricks. The carbon neutral certification of the Austral Bricks (Tasmania) products was achieved by reducing emissions through efficiency improvements and by offsetting the remaining emissions. This breakthrough has been assessed and certified against the Australian Government's National Carbon Offset Standard.
It's about time we accepted that they're just the best building option anywhere!" Heard said.
*Based on the average NSW Household energy usage: www.savepower.nsw.gov.au